Eser Kimya was founded in 1999 with the main focus on electroplating chemicals and produces a large number of chemicals with own formulas which are previously imported from abroad.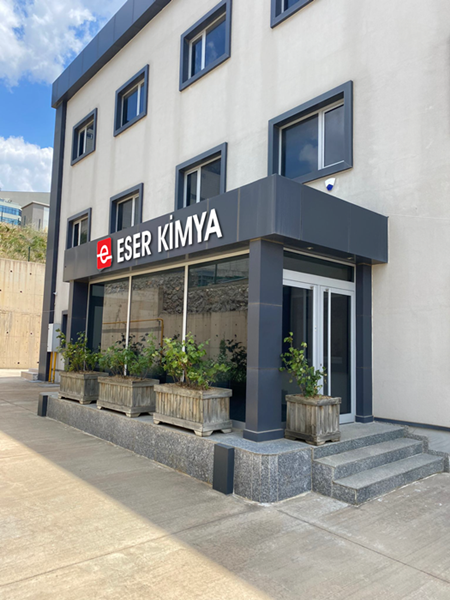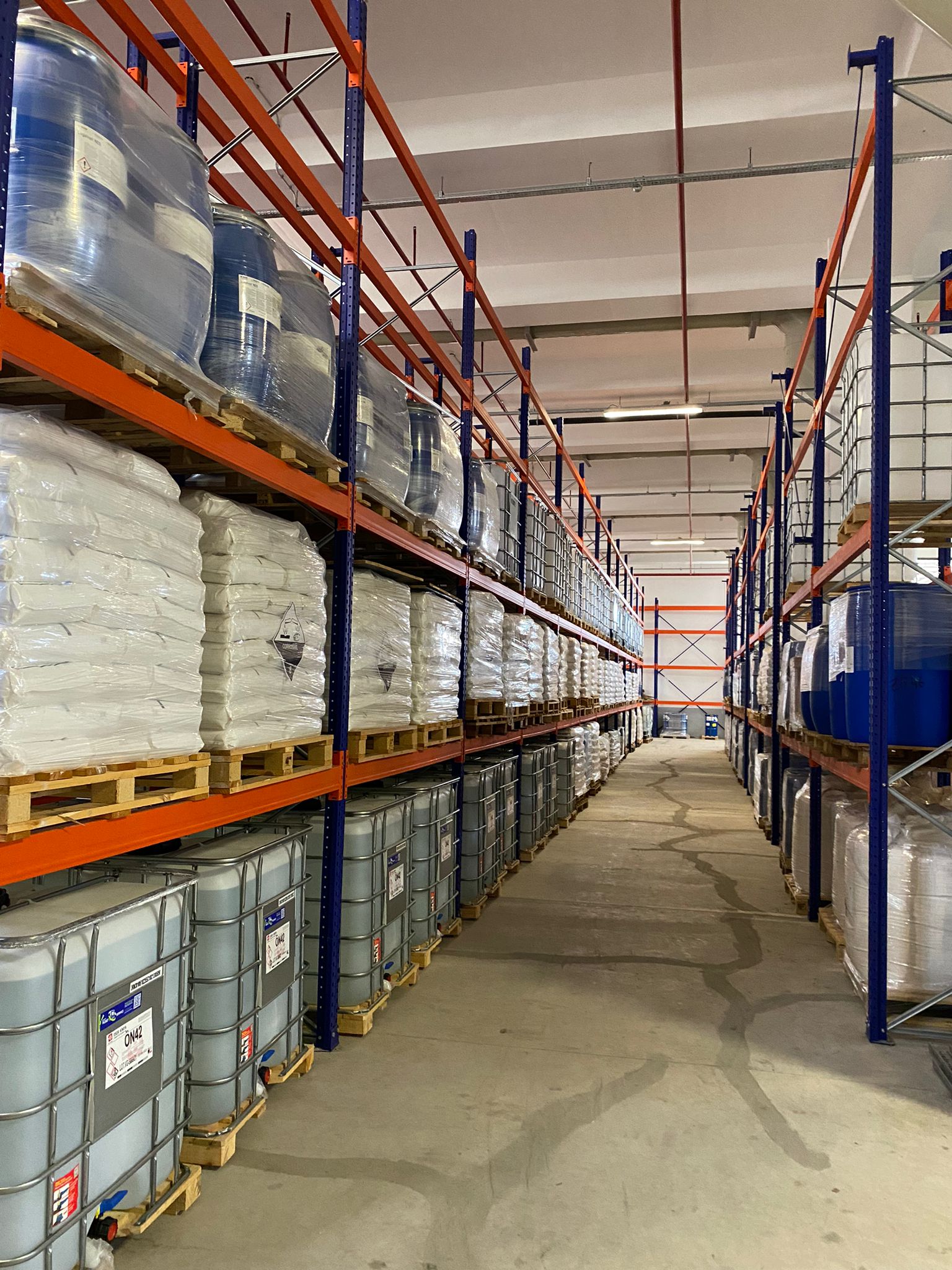 In 2004, the Quality Management System studies were finalized and the title of the company that received the first ISO 9001-2000 certificate in the sector was achieved before local competitive companies. Also the first material safety data sheet (MSDS) preparation certificate was obtained in the sector. Compliance with international quality standards and reliability of product quality and production are important reasons for preferring us by local and foreign customers.

The R&D works of producing particularly environmentally friendly chemicals are sustained by using instruments in chemistry and physics laboratories (Cass and Salt Spray Test, Ion Chromatograpy, Polarography, Cyclic Voltammetry, Non-destructive X-ray Measurement, Destructive thickness measurement, Atomic Absorption Spectrophotometer, UV - VIS Spectrophotometer, ISE, Automatic Titrators, Micro Hardness Tester and STEP Test etc.). Eser Kimya creates innovative solutions to meet the increasing expectations of the industry with its R&D laboratory, special analysis equipments and its creative staff who use them with knowledge. Customers are always supported by the professional sales and technical team for efficient solutions.

Besides producing electroplating chemicals, Eser Kimya provides service to the project and installation of fully automatic electroplating plants. These are the industry's most prestigious plants due to the maximum capacity utilization of high-quality deposits and competitive unit prices.

Eser Kimya 2021- Tüm Hakkı Saklıdır.